LifeBlue LiFePO4 12V HC Drop-In Battery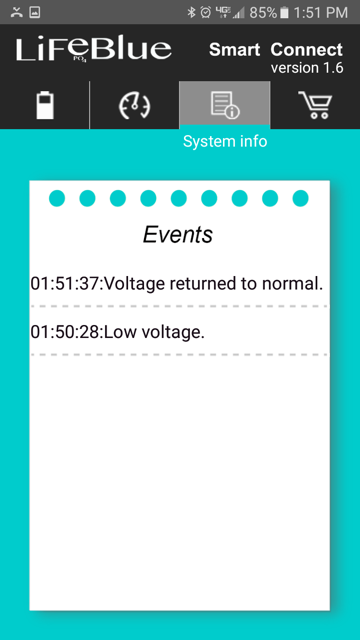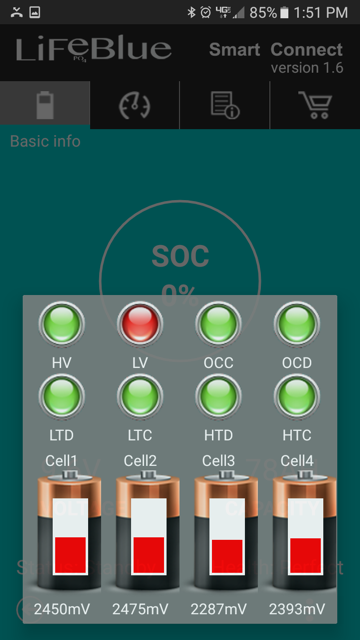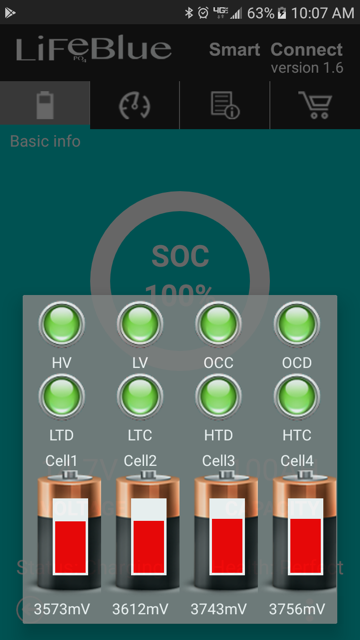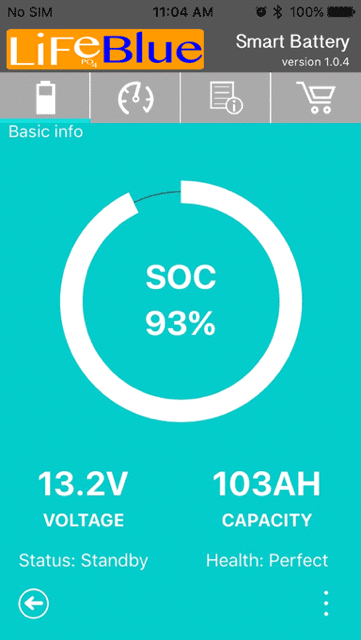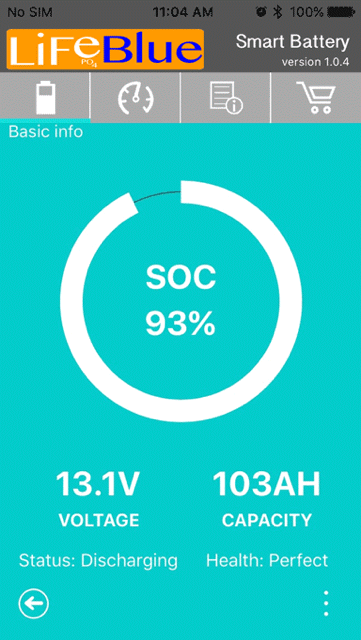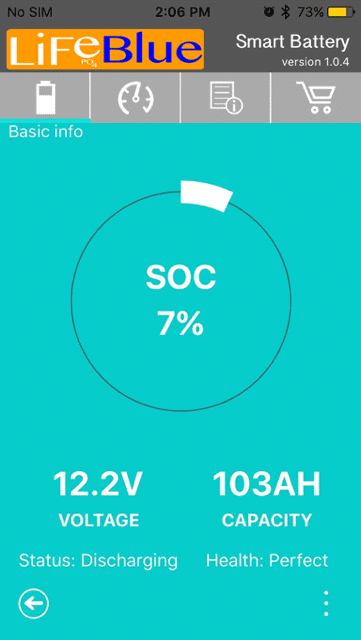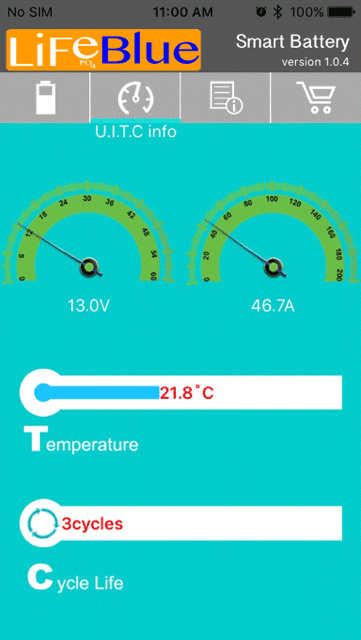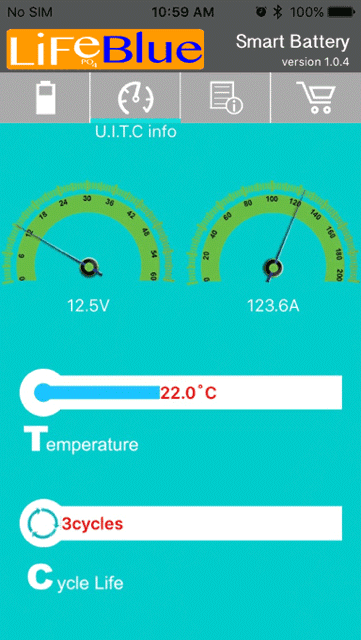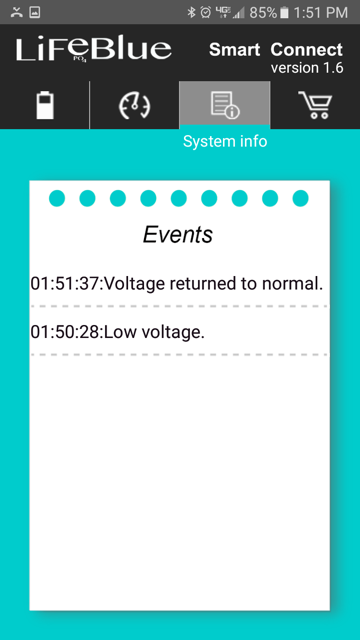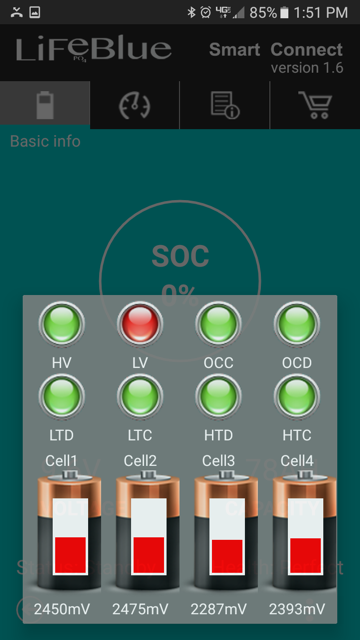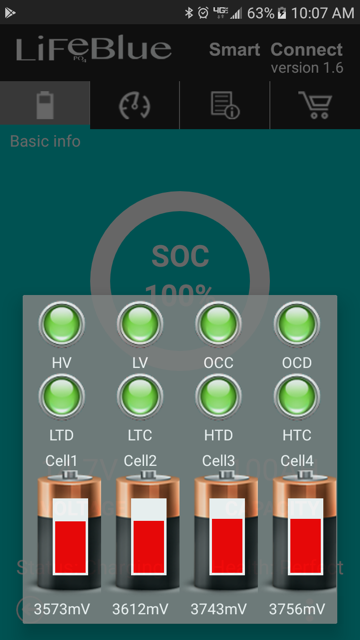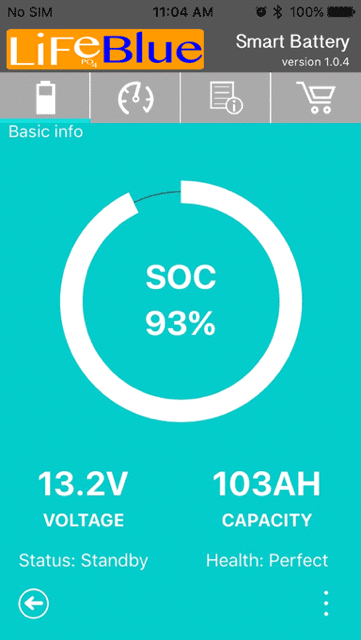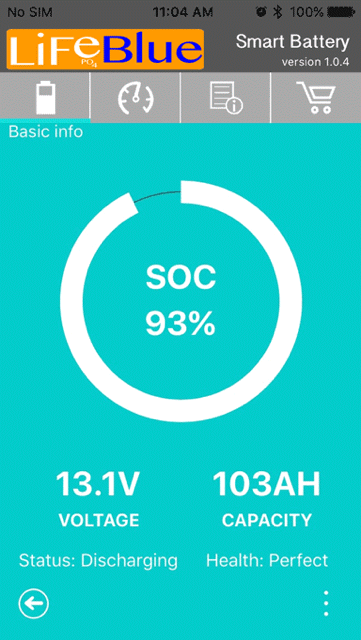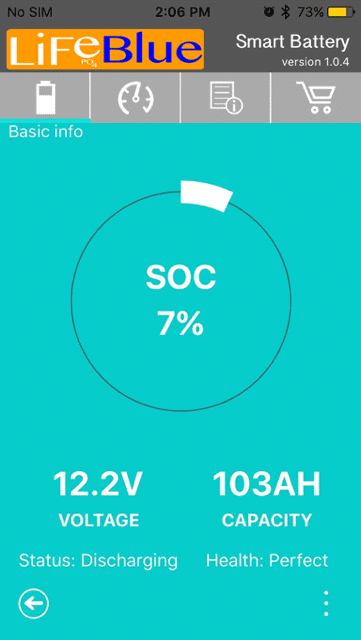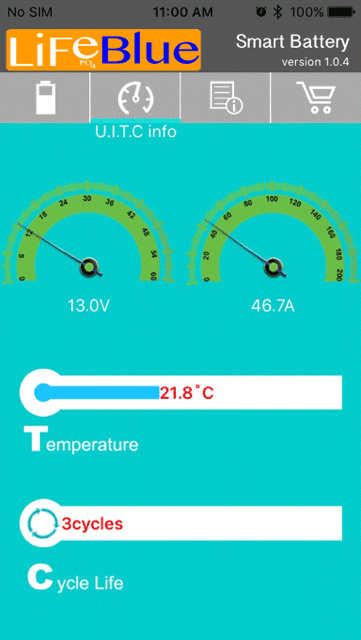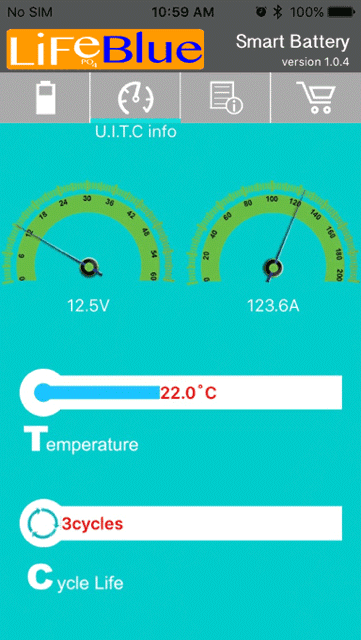 LifeBlue LiFePO4 12V HC Drop-In Battery
LifeBlue lithium batteries have integrated controls to automatically protect against overcharging, overly discharging, and frozen charging. This integration makes installation much easier for DIY projects. LifeBlue offers the most comprehensive Bluetooth monitoring showing status, temperature, voltage, current, cycle life, battery health, Faults and state of charge.
All xxx-PC and xxx-HC models can be connected in series up to 48 Volts. The xxx-HCLT can only be parallel connected due to the way the internal heating system works. It is recommended that you not parallel more than four batteries, but some customers have gone against that recommendation and successfully paralleled as many as eight batteries.
Low Temp rated batteries have an internal heating mechanism designed to allow more effective charging in extreme environments.
AM Solar Part Number: BATTLI-LB-100PC, BATTLI-LB-125PC, BATTLI-LB-150HC, BATTLI-LB-200HC, BATTLI-LB-300HC