Zamp Z90L - 90W Folding Panel with Case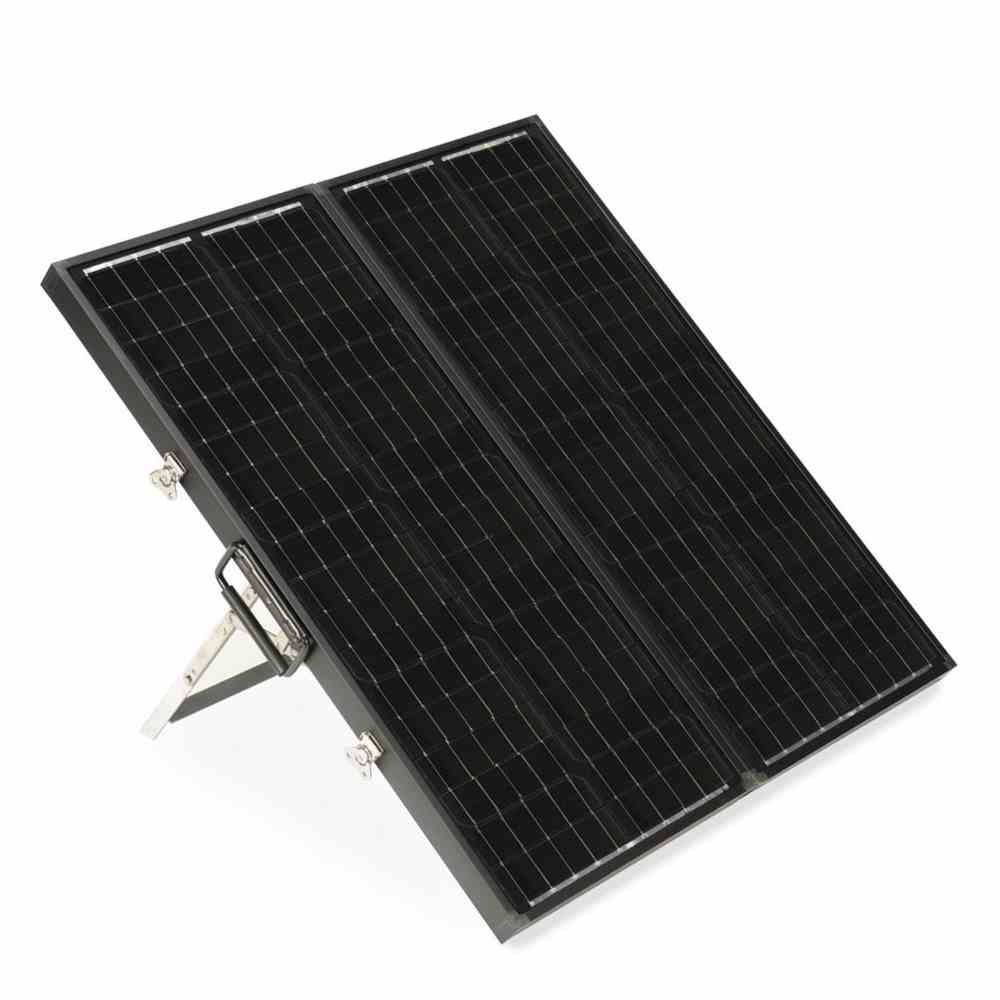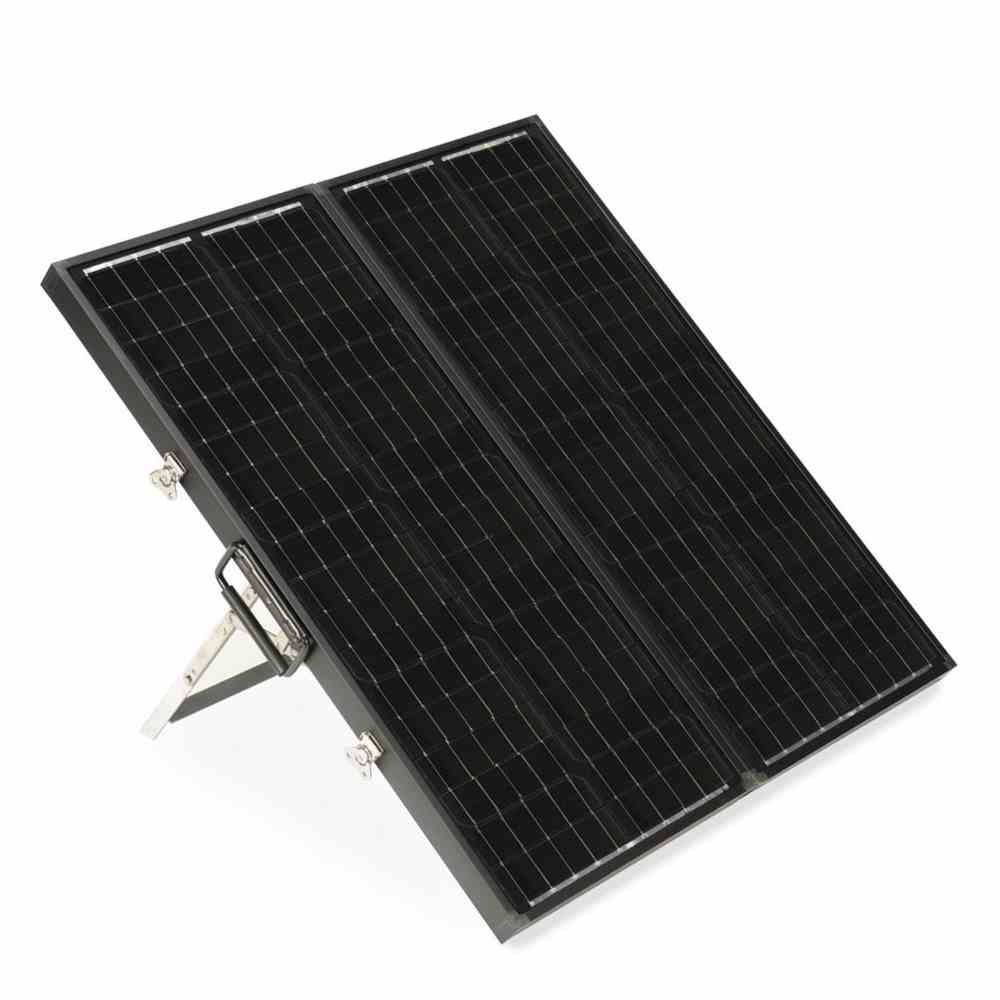 Zamp Z90L - 90W Folding Panel with Case
Portable panels are an excellent option for rigs with limited roof space and the Zamp folding panels are some of the best we have found. These portable panels do not have a charge controller. They are meant to be used in a "solar ready" system with an existing charge controller or integrated into an aftermarket system. We also sell the Zamp Portable Kits with a charge controller.

Wattage: 90W
Type: Monocrystalline
Open Dimensions: 30.7" x 28.8" x 1.5"
Closed Dimension: 30.7" x 14.2" x 3.1"
Weight: 27lbs
Frame: Folding, Silver Anodized Aluminum
Connection Type: 15' Zamp cable
All US manufactured panels utilize top-of-the-line Grade A monocrystalline solar cells providing high efficiency output throughout the day. These high end panels are finished with specialized AR coated glass which has anti-reflective properties for maximum light absorption during extreme sun angles.
The aluminum frame featuring Omni-mount technology is hard anodized. This means that the outer panel edges are significantly hardened in the electrochemical process to create a barrier against the elements.
Easily transport this convenient power generation system using our re-designed ergonomic easy to grip handle. Open the case and unfold utilizing the precision machined butterfly clasps. Omni-mount technology has everything to do with convenience and stability allowing users to unfold the easy to use tilt legs for optimal placement.
Wiring is no longer a concern with the included 15 foot SAE positive and negative lead that is terminated with a simple quick connect plug and is compatible with all Zamp Solar sidewall ports.
You may also be interested in:
Connectors and plugs:
Zamp 2 Pole Plug, Roof/Wall
Ideal for adding a mobile panel. This port attached to the external wall or roof of an RV and is compatible with Zamp connectors.
Extension Cord Plug for Panel (Female) 8ga.
The heavy duty design and locking connection make this plug ideal for splicing onto the leads of a portable panel system. Only mates with Wall Mount Receptacle for Portable Panels (Male)
Charge controllers and system Cores:
SunRunner Victron 15MPPT/8 Core
This kit is built around a Victron SmartSolar MPPT 75|15 charge controller and comes with built-in bluetooth monitoring that can communicate with a smart phone. It is also compatible with several optional add-on monitoring kits. It can regulate up to 200 watts of solar panels in optimal conditions (more in higher latitudes) and is compatible with our roof mounted combiner boxes. 8 gauge wire reduces lines losses for optimum efficiency. This system core is the preferred choice for our lithium battery systems, but it is also fully compatible with lead-acid battery banks.
Visit the Zamp website: USP1007 (modified)
AM Solar Part Number: SOLAR-Z90L-F, SOLAR-Z90LCC-F